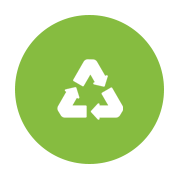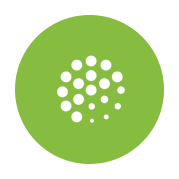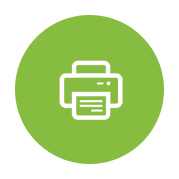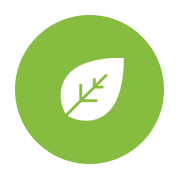 Tub
Sizes
We offer a wide range of
ice cream package

sizes

PureCo.
Flexographic Printing
Here at Pureco we offer everything in packaging manufacturing, including ice cream tubs. This versatile range of cold paper cups are available in plain packaging or you are able to custom design your own with flexographic printing.We use flexographic printing to design exceptional clear, smudge free, artwork and logo. This type of printing gives the packaging a clean, bold finish with bright clear colours. At Pureco you can customise your ice cream tubs with the following alterations.
Sizes
Artwork and logo
Wide range of thicknesses
Both green and value for money options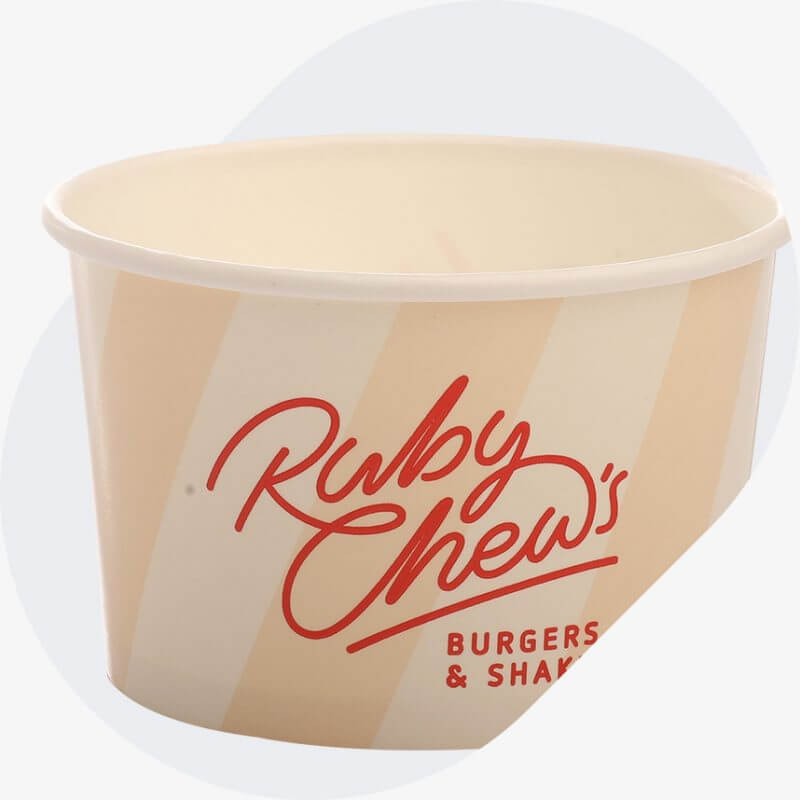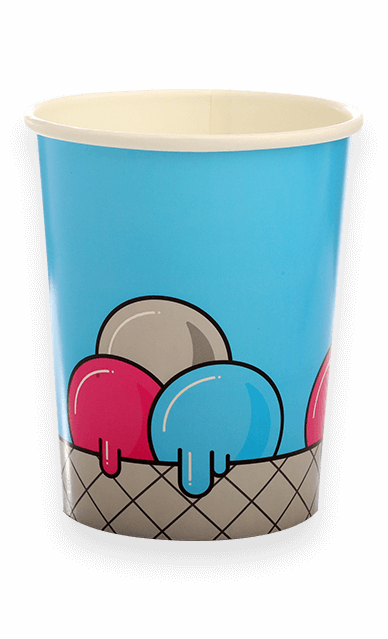 Tell us about your
Project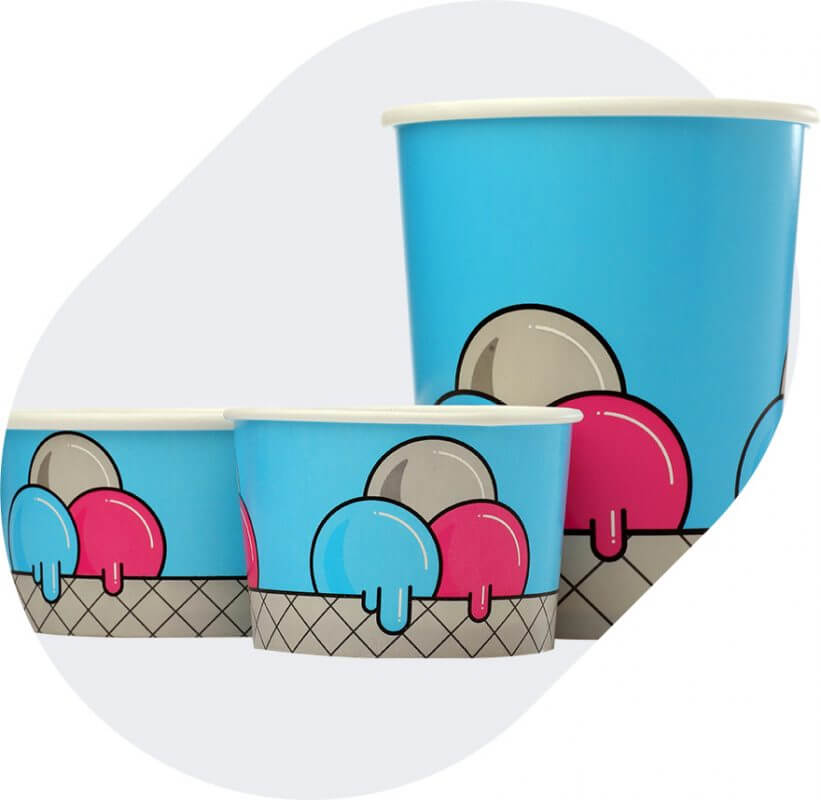 Ice Cream Tubs
Reliable & Leak Proof
Our ice cream tubs are made from a coated food grade paperboard, our paper cups are sturdy, reliable and leak proof. Our ice cream tubs are glacier print paper cups are freezer safe.
At Pureco we pride ourselves on our product, we only use quality, strong paperboard providing your customers with a reliable ice cream tub.Allowing our customers to design anything that their imaginations can dream up allows our products to be distinctive. To find out more about custom made ice cream tubs or to place an order please feel free to contact us directly on 86-21-57382058 or fill in an online enquiry form with us and someone will be in touch with you as soon as possible