Our
Case Studies
We have delivered
high quality take away packaging products

to wide range of clients

Whether you adding a new product to your menu as a seasonal treat, or you decide to invest in your take away packaging, Pureco offers printing and packaging solutions to ensure that you have a way to appeal to customers of every age. In fact, investing in these food packaging solutions could make it easier for you to build your brand-reputation as a family-friendly organization.

Our Custom take away packaging products are great for:
Cinemas
Cafes
Take-away restaurants
Theatres
Amusement arcades
Here at Pureco China, we offer versatile takeaway packaging products either in plain packaging or with custom designs printed using flexographic technology. Our state-of-the-art design process means that you get incredible smudge-free artwork every time, perfect for making a lasting impression on your audience.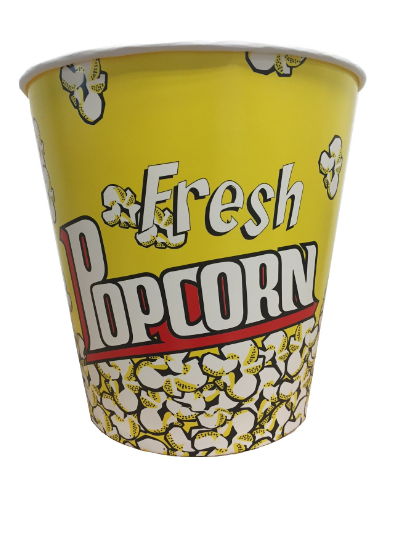 Superpop provides custom cinema supplies to cinemas of all over Australia and New Zealand.
Superpop has been supplying Australian and New Zealand Cinemas with supplies for over 25 years. Superpop has a wide geographical range expanding to every major state in Australia, they also have a diverse product range providing catering for both major cinemas to small start-ups, local businesses and public events.
Details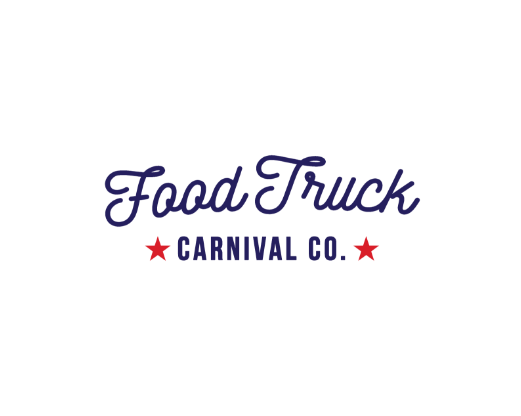 Food Truck Carnival Co is a event company based out of Melbourne facilitating food truck carnivals across the state.
PureCo is a leading supplier to the Food Truck Carnival events offering a number of packaging options from take away coffee cups, burger boxes, snack and dinner boxes, ice cream tubes and noodle boxes.
Details