Client
Feedback
"Working with pureco from Australia was a breeze, prompt and east to communicate with. Quality of our product was above what we expected and looked great. Could not recommend the team any higher. "
danny grant – food truck carnival co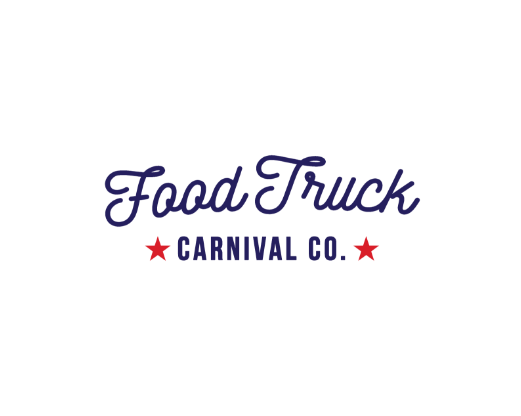 Take away Food Packaging
Food Truck Carnival Co.
PureCo is a leading supplier to the Food Truck Carnival events offering a number of packaging options from take away coffee cups, burger boxes, snack and dinner boxes, ice cream tubes and noodle boxes.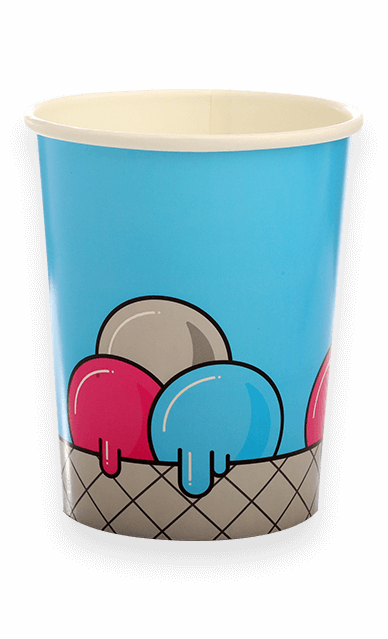 Tell us about your
Project
Custom Print Packaging
Drink Cups
Here at Pureco we offer everything in packaging manufacturing, including cold drink cups are available in plain packaging or you are able to custom design your own with flexographic printing.We use flexographic printing to design exceptional clear, smudge free, artwork and logo. This type of printing gives the packaging a clean, bold finish with bright clear colours.