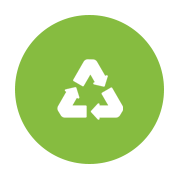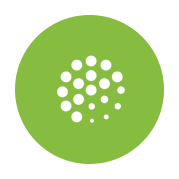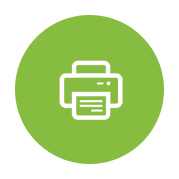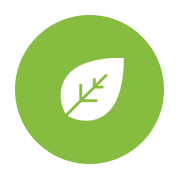 Package
Sizes
We offer a wide range of
pop corns package

sizes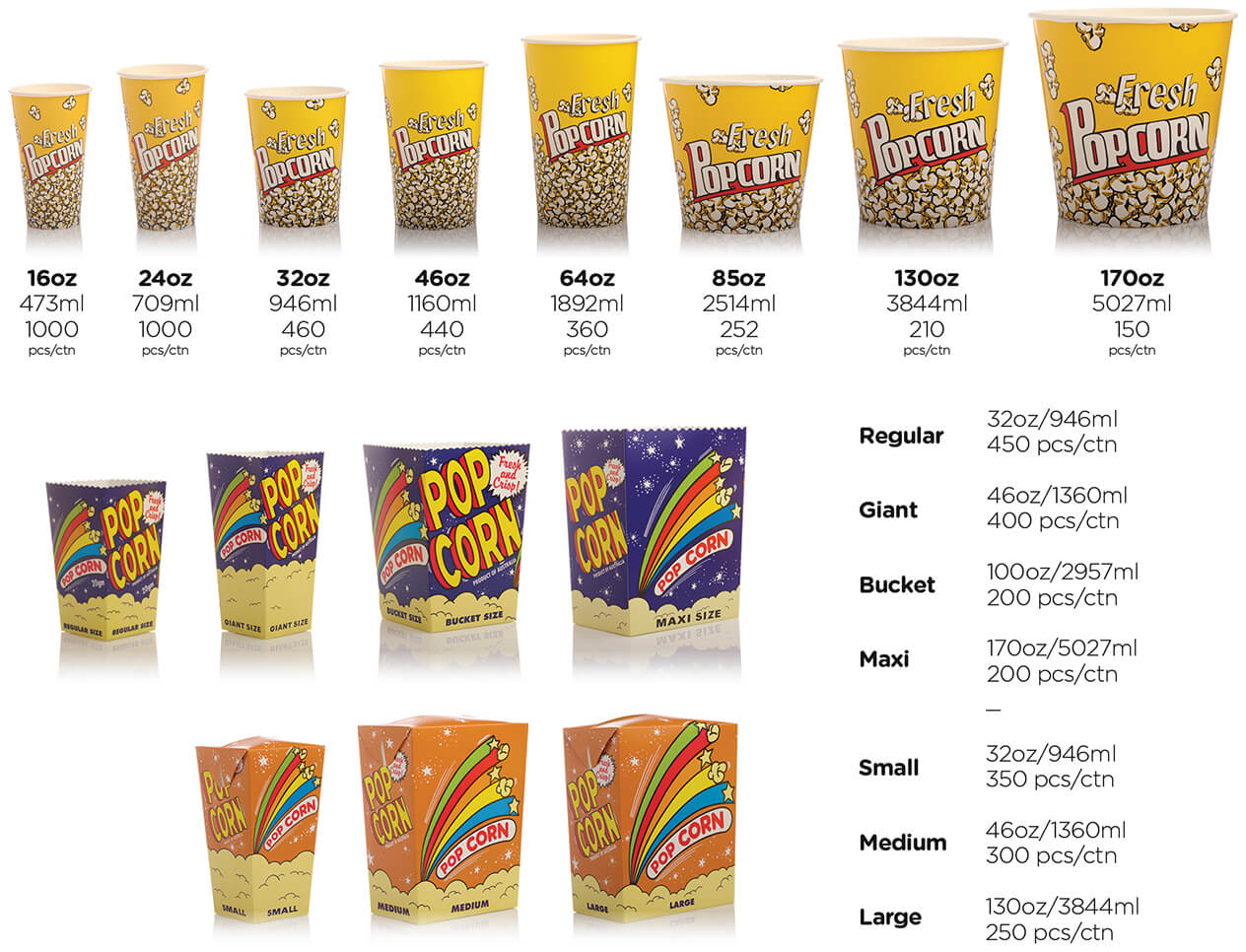 PureCo.
Flexographic Printing
Popcorn packaging, we are able to create for our customers in all shapes and sizes. We offer a range of options in price depending upon their product needs. We also offer flexographic printing, giving our customers in the opportunity to design or custom make their own promotional popcorn packets. Pureco you can customise your Popcorn Packaging with the following alterations.
Sizes
Artwork and logo
Wide range of thicknesses
Both green and value for money options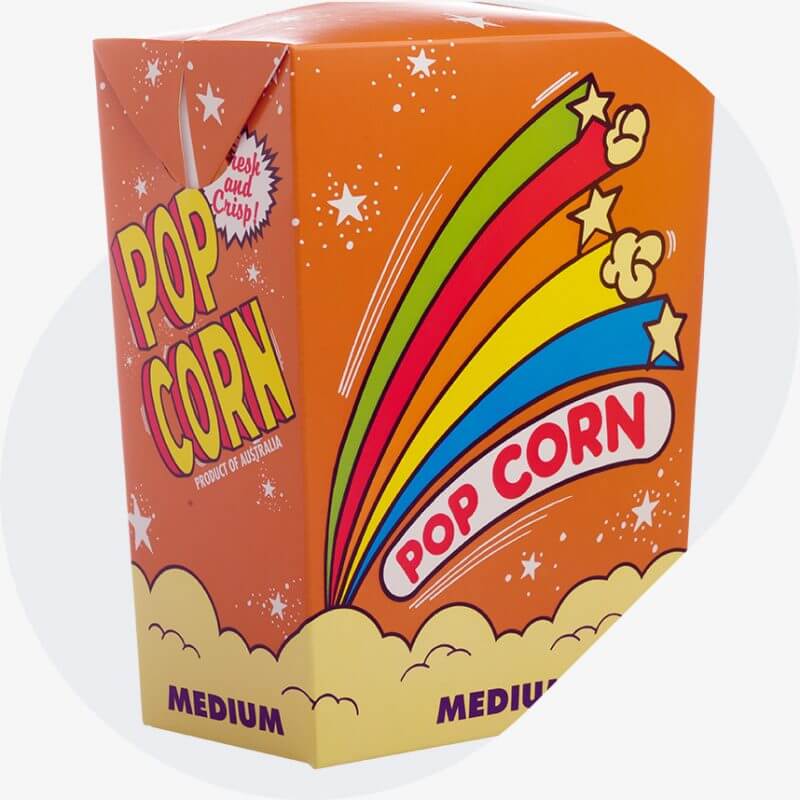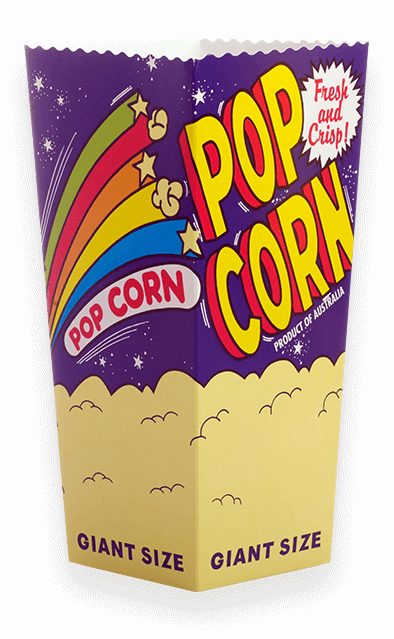 Tell us about your
Project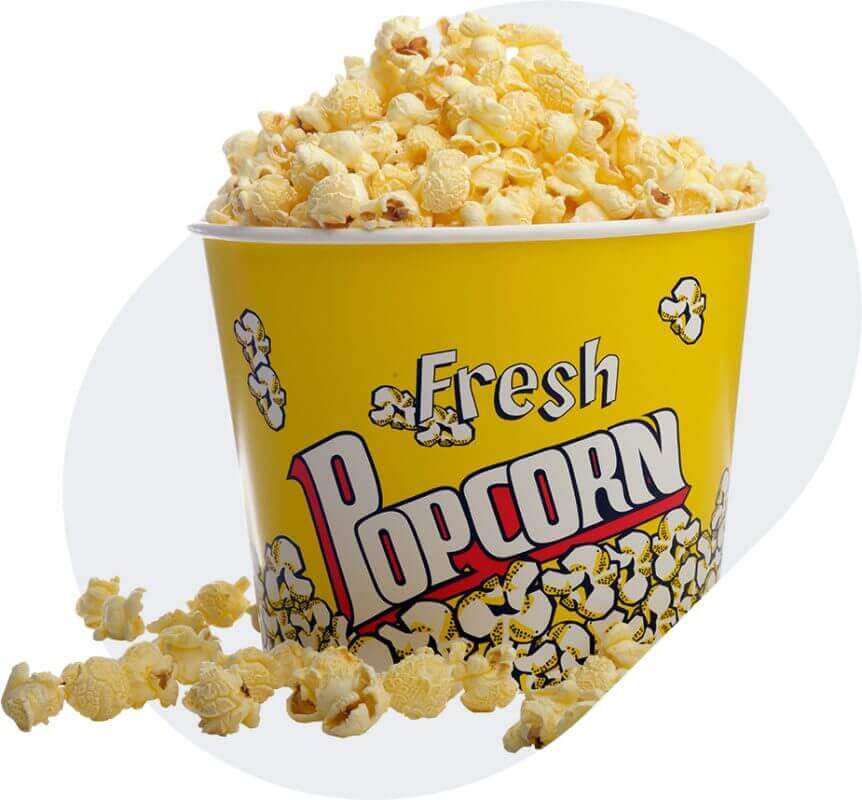 Pop COrns Packaging
Strong Paperboard
Our popcorn buckets and cartons are the perfect choice for the movie theatre or events. We use our flexographic printing to deliver exceptional flawless artwork and logos. This type of printing gives the packaging an immaculate finish with intense colours.
At Pureco we pride ourselves on our product, we only use quality, strong paperboard providing your customers with a reliable popcorn packaging. 90% of the work we create is custom made allowing our customers to design packaging as unique as they are. To find out more about custom popcorn packagings or to place an order please feel free to contact us directly on 86-21-57382058 or fill in an online enquiry form with us and someone will be in touch with you as soon as possible