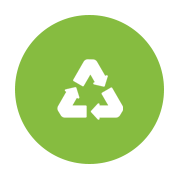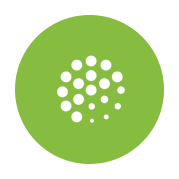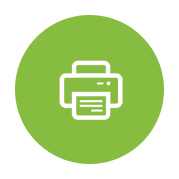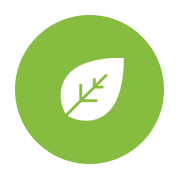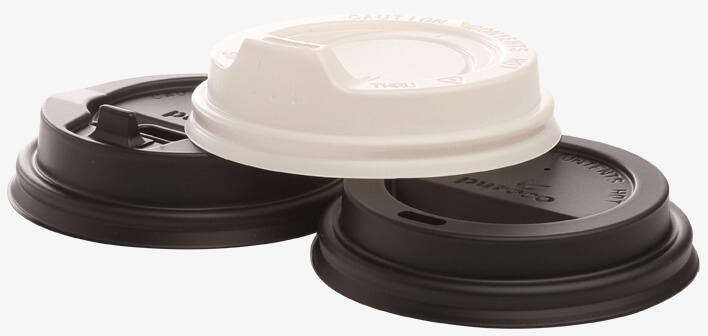 Customise Your Lids
Sizes & Colours
Black or white.
Small 80mm or Large 90mm.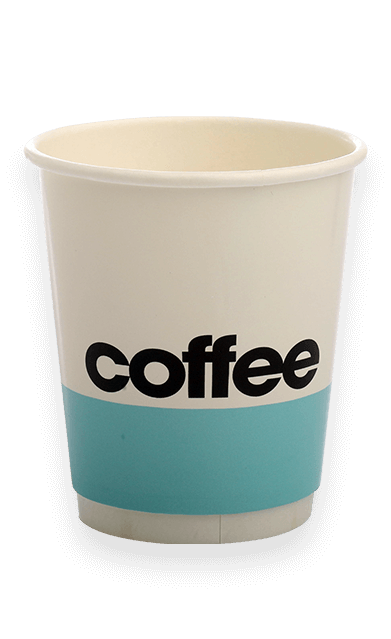 Tell us about your
Project
PureCo.
Flexographic Printed logos or Artwork
We are proud to deliver to our clients the latest in printing technology. We aim to deliver exceptional clear, smudge free, artwork and logos on your take away coffee cup. This type of printing gives the packaging a clean, bold finish with bright clear colours.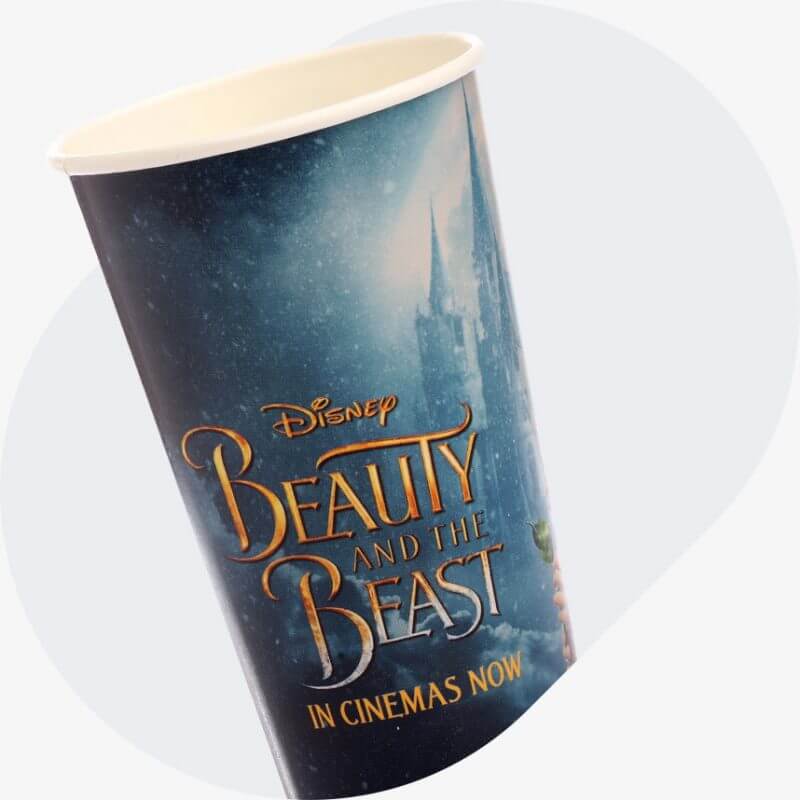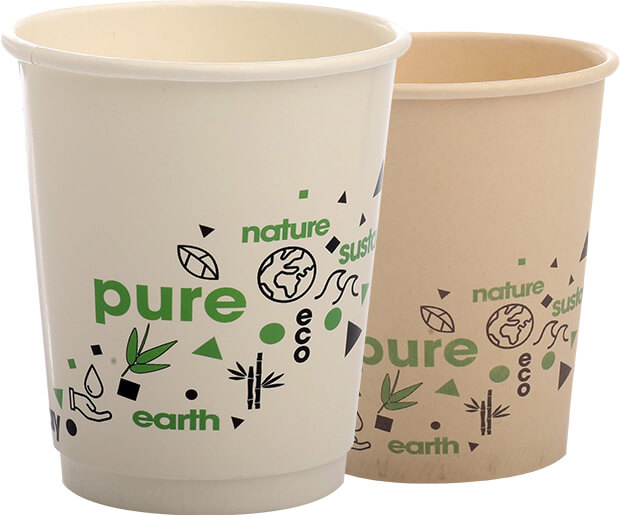 Coffee Cups
Double Poly Coated Bottoms
Our coffee cups are all made with a bottom that is double poly coated. This means that the seal on the bottom of the cup has better integrity than single PE. These cups are best suited to cold beverages as normally with cold drinks, condensation will form, making the cup soft from all the moisture.