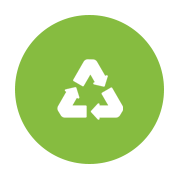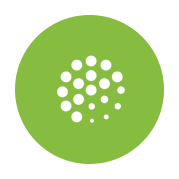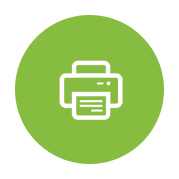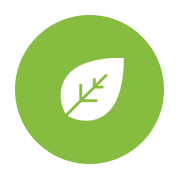 Dinner

Boxes
We offer a wide range of
dinner box

sizes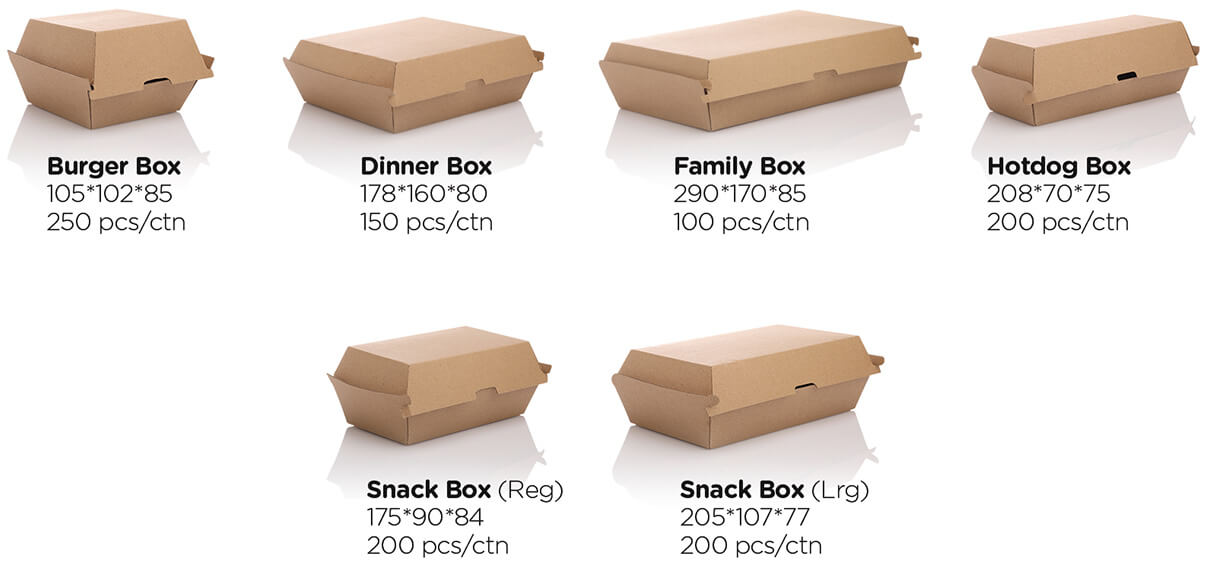 Food
Trays
We offer a wide range of
food tray

sizes

Lunch

Box
We offer a wide range of
lunch box

sizes

Lunch Box with
Window
We offer a wide range of lunch boxes with variety of
window sizes

Noodle

Boxes
We offer a wide range of
noodle box

sizes

PureCo.
Hot Food
Hot food packaging is a statement in take away food culture. People eat first with their eyes and the first thing that the see is the take away food packaging. The design opportunities for take away packaging at Pureco are endless. With Pureco you can customise your hot food packaging or promotional packaging with the following alterations:
Sizes
Artwork and logo
Wide range of thicknesses
Both green and value for money options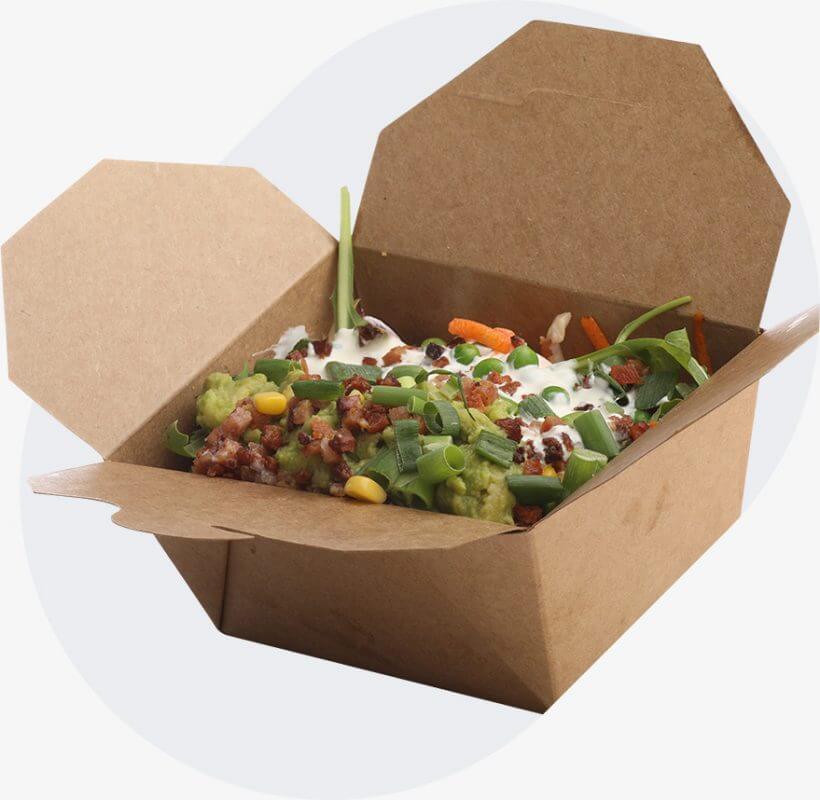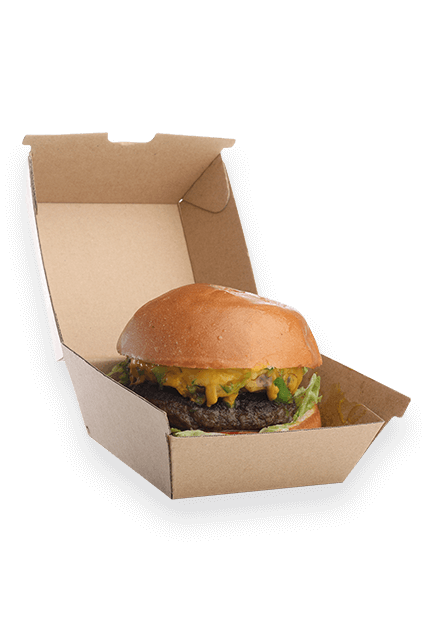 Tell us about your
Project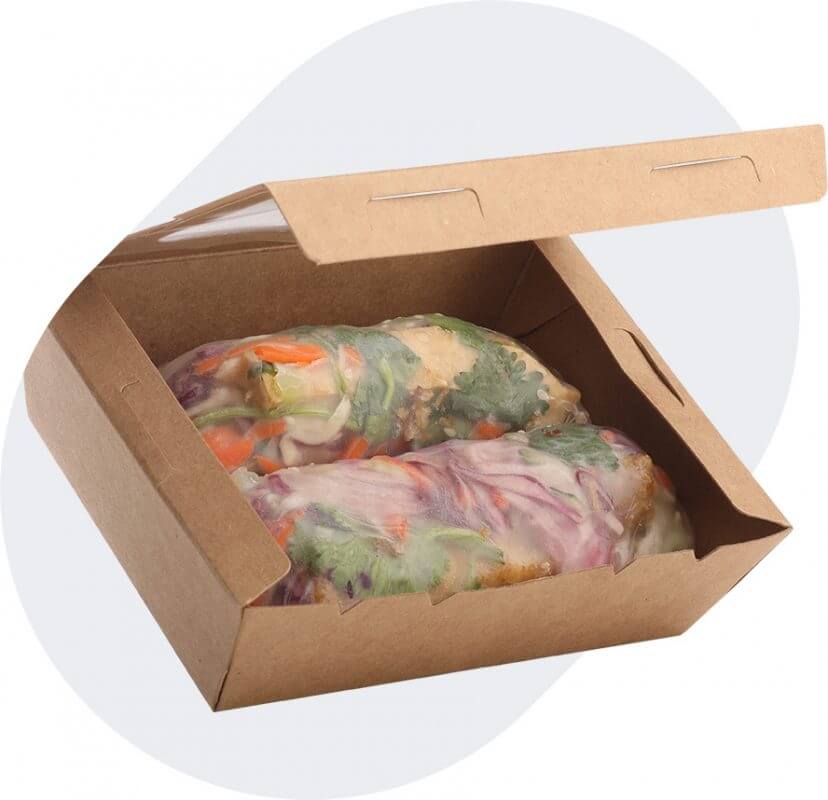 Hot Food Packaging
Quality Paperboard
Our hot food packaging options are perfect for every budget. We offer a wide range of costings depending on what your organisation is able to spend. Our flexographic printing facility offers you the opportunity to print your packaging with design exceptional clear, smudge free, artwork and logo. This type of printing is also completely odour free.
At Pureco we pride ourselves on our products, 90% of our business is all custom made work allowing our customers to design anything that their imaginations can dream up allows our products to be distinctive. To find out more about custom made hot food packaging or to place an order please feel free to contact us directly on 86-21-57382058 or fill in an online enquiry form with us and someone will be in touch with you as soon as possible