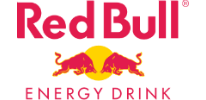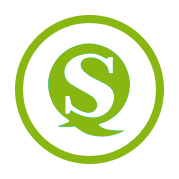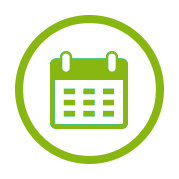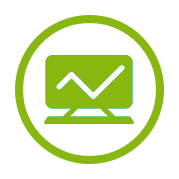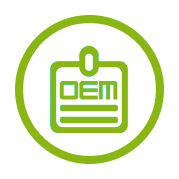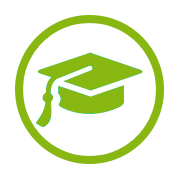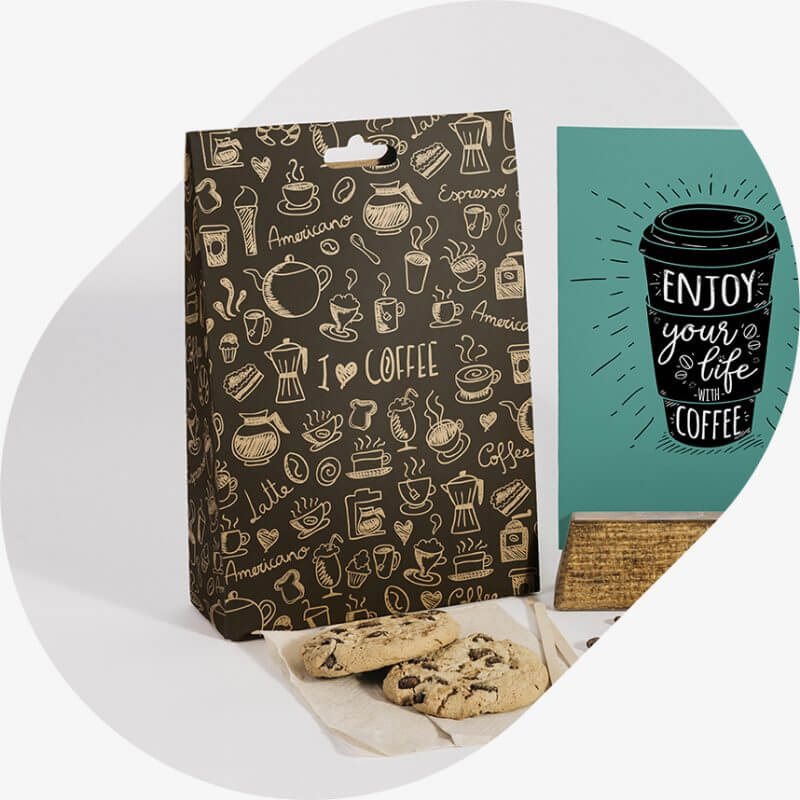 Tailored
Branding solutions
Packaging isn't just a means to hold and transport food products, it's a way to build your
brand's visibility.
Got something special or different in mind for you take away packaging? Well that is exactly what we do, in fact it actually makes up 90% of our business here at Pureco. We understand that your business and product is unique, which is why we offer custom solutions to suit your business needs, whether it be a different size or shape we can make it happen for you. We also specialise in graphic and digital image print or packaging.

Client
Testimonials

"We choose to use PureCo for the production of our cinema packaging for a number of reasons. They are cost effective, have a fast turnaround time and always produce quality in both product durability and printed images – which is super important in our industry."
Michael Conole – Managing Director – Superpop
About
Our Factory
Shanghai Pureco Packaging Co Ltd was formed in the year 2012 & is currently situated in a 9200m2 factory located in Shanghai, Jinshan district. Over the years we've added more and more equipment to diversify our range of in house production and offer a complete solution to your packaging needs.
We pride ourselves on manufacturing a high quality
product in facilities that meet Japanese audit standards for health & hygiene. In addition to that we are a HACCP certified & Disney audited factory with a 08 management system.
In this modern environment we know that you can't wait 30 days for an order to ship so our promise is that we will deliver your order within 2 weeks after confirmation.