Convenience, practicality, and style are all important when it comes to creating any incredible packaging. However, when you're serving fast food, these three things become even more crucial. Your customers need to know that the meals or snacks they get from you are going to come packaged in a way that's easy for them to carry, and attractive enough to post on their Instagram feed.
To help you make the right impression with your fast food packaging, the team at PureCo has put together a list of the top five things you should look for when choosing that all-important design.
1.     Custom Printing Options
The first thing you need to know when selecting fast-food cartons or boxes for your company is that the design of these items will be one of the first things your customer sees when they're getting to know your brand. Your clients will use the images and colours on your packages to determine how they feel about your company – so it's essential to get your image right first time around.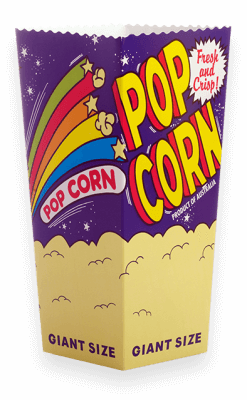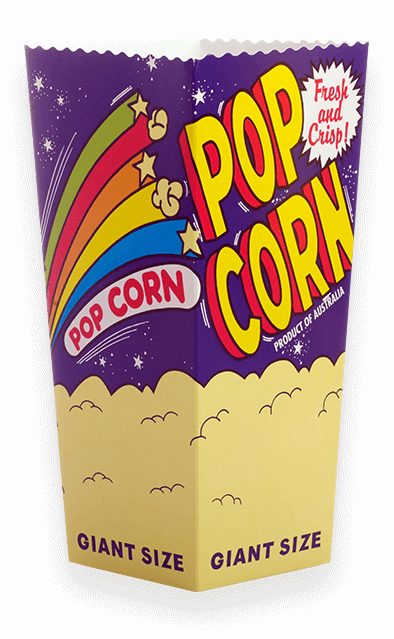 Make sure that you work with a company like PureCo packaging, which offers expertise in custom-made designs for your fast food prints. Our completely Australian factory offers state-of-the-art custom prints so that you can make a lasting first impression.
2.     Environmentally-Friendly Materials
We're living in an era where your customers aren't just concerned with getting the tastiest products, or meals at the best price. Today's consumers also want to know that their purchases are making the world a better place. That's why it's so important to make sure that you're using environmentally-friendly materials in your packaging wherever possible.
At PureCo, our packaging options are recyclable, biodegradable, and renewable, so you know you're doing your part for the planet. You can even print recyclable labels onto your packaging to remind your customers of your green nature.
3.     Plenty of Shapes and Sizes
Depending on what you plan on selling, you're going to need to make sure that the packaging company you work with offers the right shape and size of packaging for your customers. For instance, if you plan on selling burgers to go, then you'll need burger boxes with enough space to accommodate plenty of toppings. If you're selling beautifully-organised salads, then you might want a dinner box with a window to entice your customers.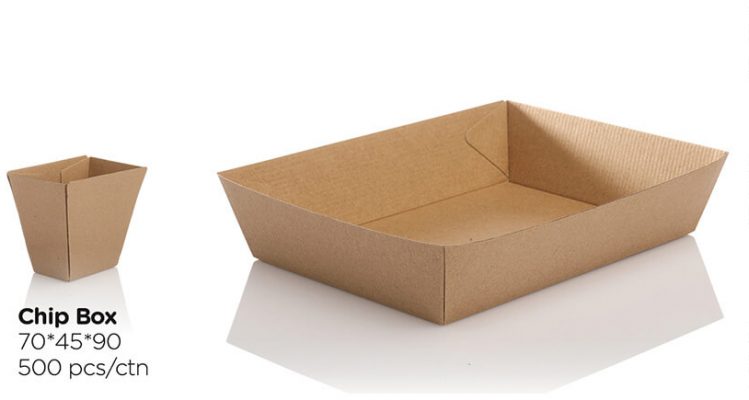 …and more to suit your menu.
4.     Don't Forget the Refreshments
While food should be your first consideration when you're selecting the right packaging for your takeaway restaurant or café, you might also want to think about giving your customers the extra refreshments they need to. For instance, do you want your customers to be able to take their coffee away with them alongside their lunch? Will you be offering meal deals with an accompanying cold drink?
At PureCo China, we offer coffee cups in a range of different thicknesses and sizes, to help you deliver the broadest menu possible. We've also got plenty of cold drinks cups to choose from too.
5.     Focus on Convenience
Finally, remember that your fast food packaging should be as convenient for your customers as possible. This could mean adding handles, so it's easy to carry or making sure that there's a lid available, so your customers don't lose part of their food when they're on the move. You can even look into choosing materials that don't let heat seep out, so your meals stay warm for longer.
Whatever you need from your fast food packaging, speak to PureCo China today.