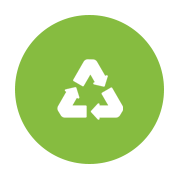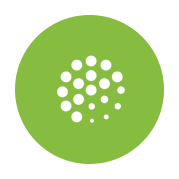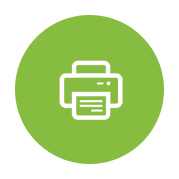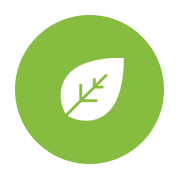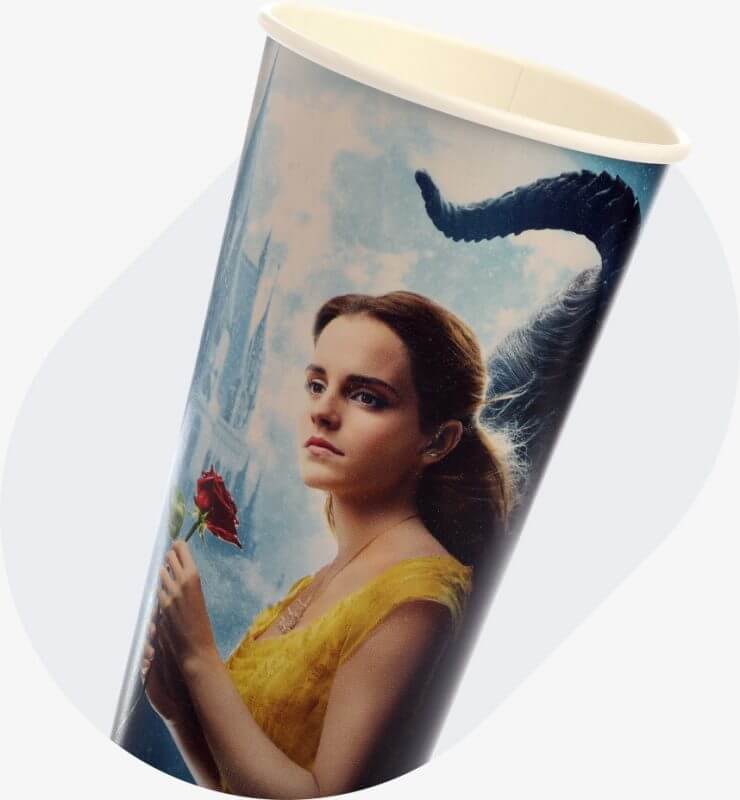 Custom Product
High Quality
90% of our business is custom made product. Whether it is a custom print or a completely different size / shape product we can do it all. For coffee cups we can produce a range of single, double & triple walled cups with custom print options from as little as l0,000pcs using a print technique that is suitable for your need. We can provide coffee cups printed on an offset or flexographic machine but will always recommend when possible to use flexo printing as it is more environmentally friendly & the ink will have little to no smell.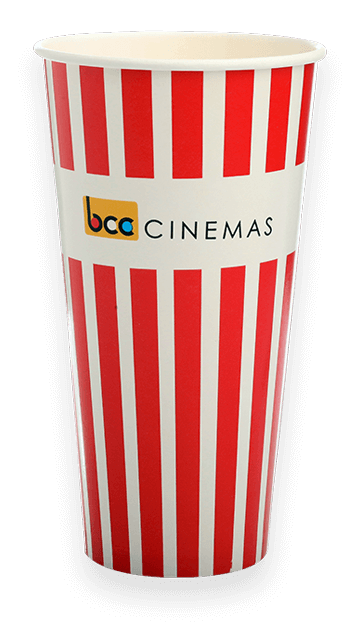 Tell us about your
Project
PureCo.
Offset Printing
Our offset ink is also good quality & soy/plant based but will have a stronger smell than water based ink. For MOQ on all our other products please refer to your pricelist & the different price breaks offered. The standard production lead time of 2 weeks applies to all our customizable products — please note if you require a special substrate or specific thickness that differs to our standard range there may be a
delay while we order the material for you. If you have any questions or special requests for a unique product please speak to us we're always happy to help & come up with the right solution for you.