When it comes to selecting the right take-out containers to use for your food service business, you might find yourself trying to decide how to choose the best product. After all, there are literally dozens of different sources for food-grade container packaging, from locations throughout the globe. So, how can you choose the best among them all?
Pureco has become a trusted name in restaurant take-out containers, and in the time it has taken us to become successful, we've learned a thing or two about what makes for a good product. So, we're offering up some of the top tips for restaurant take-out container selection.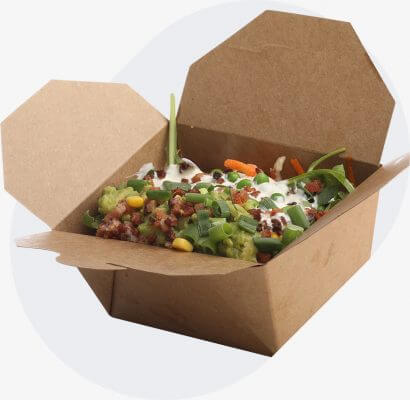 All Take-out Containers Are Not Created Equal
You might think that because there are so many vendors offering restaurant take-out containers, the competition would eliminate inferior products. However, this is not the case. Low quality food containers are everywhere, and you can detect them by looking for some of their telltale product performance issues, including:
Leaking paper seams or joins. This is one of the most common problems with low quality food containers. Lack of attention to detail in the manufacturing process can result in packaging that leaks. For restaurants that need leak-proof drink containers simply cannot manage with leaks that ruin the customer experience.
Easy crushing or folding. Cutting corners in the selection of paperboard quality can produce food containers that buckle, bend, or flat out crush without much impact at all. Clearly this is unacceptable, especially considering how frequently take-out containers are stacked or placed in other packaging for transport.
Container inconsistency. For many inferior food container manufacturers, one shipment might be just fine, whereas the next one might contain numerous faulty containers. When you hear about the problem from customers, it might be too late! Be sure to choose a take-out container vendor who has a reputation of delivering a consistently high-quality product, order after order.
When customers make the decision to purchase a meal from your place of business, they expect their transaction to be efficient, professional, and worth the money that is being spent. One of the easiest ways to ensure that your customer is completely satisfied with their restaurant experience is to provide their take-out order in packaging that keeps their food preserved and protected throughout the trip home.
Also Read: Packaging Design Trends for 2018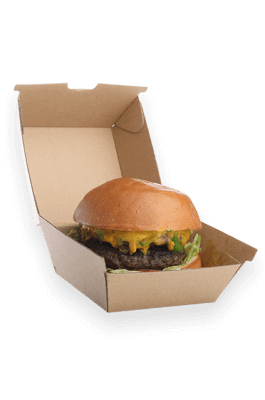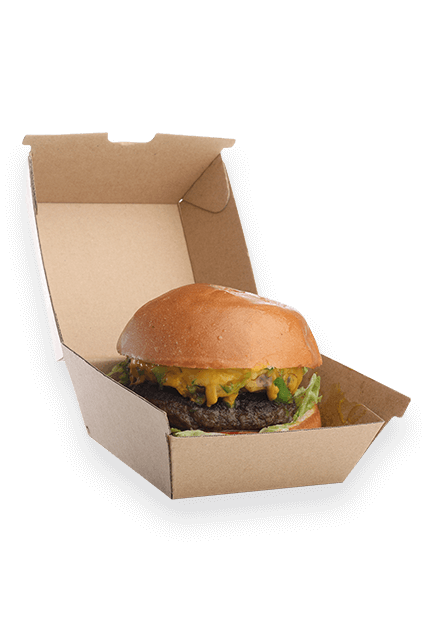 Added Value with Custom Graphics
Want a way to keep your branding working for you even after the order has been fulfilled? Invest in take-out containers that have your custom graphics printed on them. Adding this bit of personalized flair to your packaging ensures that your customers will remember their dining experience beyond the point-of-sale.
Any chance you can get to keep your business in front of your target market, take it. What better target to focus on than your existing customers – the lifeblood of your business? Send them home with food packaging that contains your brand or business information printed on it, and you'll increase the chances that you'll get more orders from that same customer. The truth is that custom graphics work!
Want to learn more about how Pureco solves the food packaging challenges faced by today's restaurants? Contact us directly at +86-21-57382058 or jump onto our live chat feature (bottom right-hand side of this page) and send us a message.
We look forward to speaking with you.