Your business has a unique opportunity to continue marketing to your customers even when they leave your retail location. This can be easily achieved by using the right coffee cup design and graphical representation of your company throughout the coffee cup selection process.
If you are searching for the right coffee cup for your organisation, you have quite a few options available to you. Thanks to recent advancements in manufacturing technology and paper printing equipment, the features and benefits of modern take away coffee cups are more numerous than they have ever been.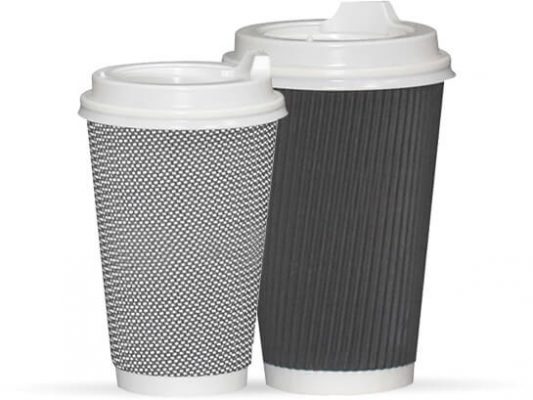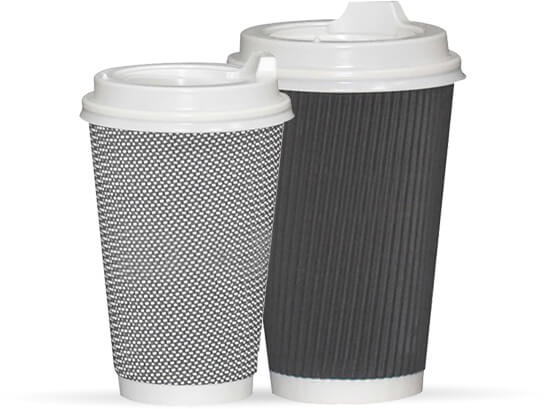 Also thanks to the advancement of the internet, manufacturing companies that produce high-quality takeaway coffee are more accessible than ever. This is especially true for Chinese based manufacturers like Pureco.
Finding the Right Coffee Cup for You
One of the most common questions we get from customers is, "How can I best represent my business with takeaway coffee cups?" The answer can be supplied in two parts.
First and foremost, the actual coffee cup design itself is probably most important before moving on to more advanced features like graphics other enhancements. Keep in mind that choosing the cheapest coffee cup may not always result in the highest quality product for your customers. Choosing the right balance between product features and cost takes and understanding of all of your options in light of what your budget is. It is here we're having access to a professional Chinese manufacturer can be of such benefit.
Also Read: How to Design Your Market Strategy with Disposable Printed Coffee Cups
When you work with Pureco, you not only get a high-quality takeaway coffee cup at an affordable price, but you also get access to coffee cup design professionals who can work with you to arrive at the ideal coffee cup solution for your needs.
The entire process is simple and straightforward, and we make sure you are well aware of all of your options. Because we know what it takes to accurately represent businesses using customised takeaway coffee cups, we offer more value to our customers then our competitors.
Better Cups with Better Graphics
Perhaps the best coffee cup for your budget and use is a single-walled cup with no insulation. This might be the most economical choice for you; however, your customers may miss added features like having a double-walled cup or a ripple-walled cup, both of which offer increased rigidity and insulation for hot beverages.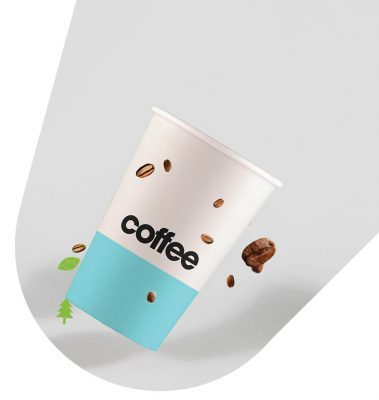 Did you know that even ripple-walled coffee cups can be enhanced with customized graphics? It's true – Pureco can create a custom-tailored coffee cup that has your corporate brand or image printed on it in high resolution while also providing a superior coffee cup to protect and preserve the hot beverages that are served by your business.
Lastly, coffee cup volumes range in size from 4 ounces through to 16-ounce options. Lids are available in two sizing options: either small or large, and available colors are black or white.
Contact Pureco for Bulk Pricing
When you buy more, you save more! Choosing the right lid and cup combination saves money at higher order volumes.
If you are ready to get started on the design process or the best takeaway coffee cup for your business, contact us directly at +86-21-57382058 or jump onto our live chat feature (bottom right-hand side of this page) and send us a message.
We look forward speaking to you!