No matter what kind of business you run, whether it's a café, a movie theatre, or a restaurant, the chances are that you're constantly looking for new ways to market yourself.
After all, client turnover is common in any industry, and the right brand messages can be the key to keeping happy, satisfied consumers by your side.
The great thing about the hospitality industry is that it offers countless opportunities for branding. From your brick-and-mortar store, that can be carefully designed to deliver a specific atmosphere, to your online presence which generates great reviews from existing fans, there are plenty of ways to get ahead of the competition.
Why Coffee Cups Should be Part of your Strategy
Disposable printed coffee cups can be an excellent part of a marketing strategy. They not only give you an excellent way to show your brand logo and message to the world through endless customer advocates, but they also help you to build a reputation for your brand. For instance:
An environmentally-friendly disposable coffee cup shows your target market that you're interested in protecting the planet. At Pureco China, we offer a range of recyclable coffee cups perfect for giving you a green image.
A range of shapes and sizes demonstrates that you can offer a diverse selection of different drinks to suit the preferences of your target audience.
Attractive images and messages can inspire your audience and give them a reason to start talking about your brand. In fact, you can even make your disposable printed coffee cups attractive enough that customers snap pictures of them to put on their Instagram feeds!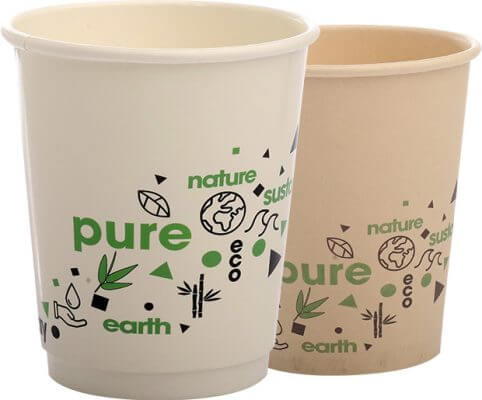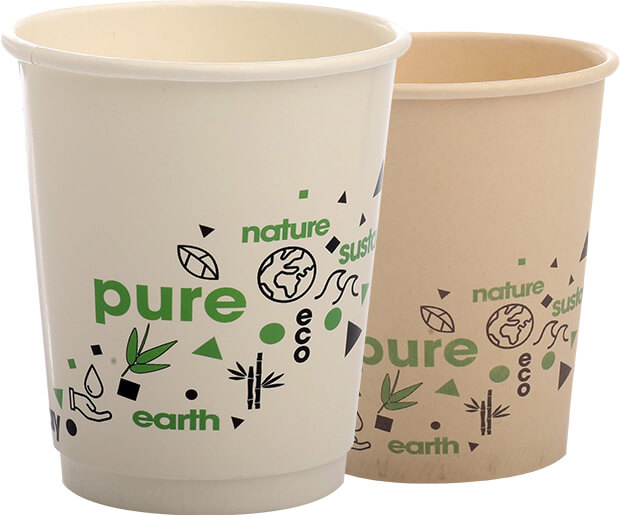 While online reviews and testimonials will go a long way towards improving your sales potential. A printed coffee cup can be the ultimate word of mouth marketing campaign. With your logo and brand printed on your disposable coffee cups, you give your customers a subtle way to show the world what you have to offer.
Also Read: Take Away Coffee Cups Designed to Reflect your Business – Chinese Manufacturer – Buy in Bulk and Save
A Doorway to Customer Advocacy
When your printed coffee cups are well-designed, you might even discover that they help to generate advocacy on behalf of your brand. Custom-printed coffee cups are a tangible way to give your customers a feel for your brand and what you stand for. Your design can convey your personality in a way that's easy for your customers to resonate with, while your logo shows off the professional side of your business.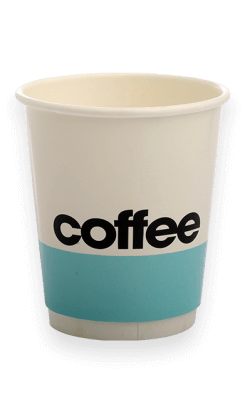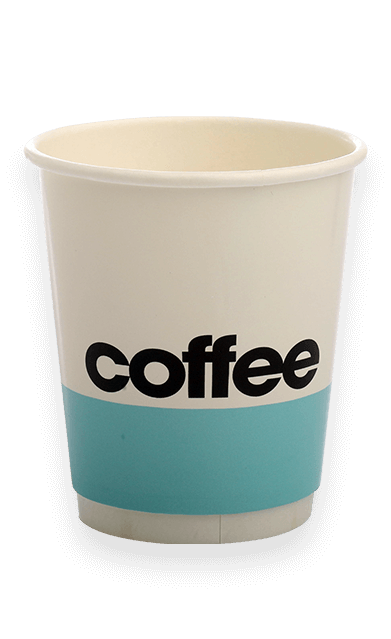 If you choose a compostable cup that can be easily recycled, you can even differentiate yourself from your competitors by showing your customers that you care about the environment. No matter what kind of style works best for you, never overlook the importance of getting your brand into the hands of your target customer. The right coffee cup can be a sensational marketing plan for any hospitality company.
Ready to find out more about Pureco? Contact us directly at +86-21-57382058 or jump onto our live chat feature (bottom right-hand side of this page) and send us a message.
We look forward speaking to you!