As the worlds of business and retail continue to evolve, most forward-thinking companies are looking for ways to enhance their bottom line with measurable, data-driven improvements to their sales strategy. While more diverse marketing campaigns or new technology could help you to make your firm more lucrative, one powerful area many companies overlook is connected to product and promotional packaging.
The way you package your product can have a huge impact on your profits. After all, your packaging is one of the first things your customer will see regarding your brand. This means that the design you choose will influence how your clients feel about your company. Researching your industry and customers could be the key to making packaging choices that transform your company from an unknown venture to a household name.
Research Helps to Create Emotional Connections
The right packaging doesn't just help your company to build a professional reputation, it also improves your chances of sales by helping customers to feel more positively about your brand or product. The ideal combination of colours, pictures, and even shapes can impact a customer's emotional state. Since the majority of buying decisions are made based on feeling, rather than logical thought processes, it's important to ensure your packaging is having the right impact.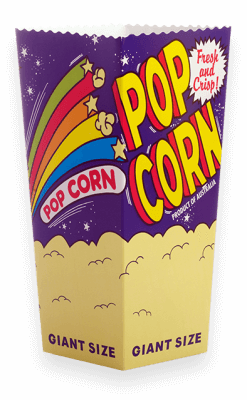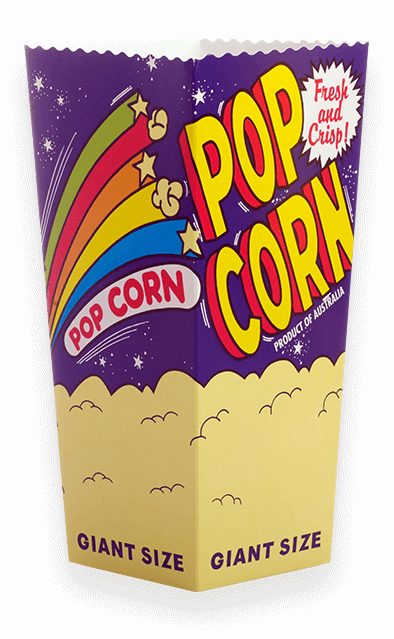 Look into the driving forces that convince customers to buy your product. For instance, if you know your clients are looking for a trustworthy, sophisticated product, you might use the colour blue in your packaging, as research has shown that people in the western world regularly associate blue with authenticity and reliability.
Learn from Your Successes and Failures
Finding the packaging design for your business will often require some experimentation. While you can use market research and competitor analysis to find out which designs work best for similar brands in your industry, you won't know how your own target market responds to your choices until you have a chance to view their reaction and learn from it.
A good way to gather information about whether your packaging choices are a success, or a failure, is to use a social media poll or survey to ask people what they like and dislike about your packaging choices. Interviews and focus groups are also a great way to learn more about how your design could be improved in the future. The more you learn, the more you can refine your packaging to cultivate better results.
Keep Up with Market Trends
If you want to stand out in this competitive marketplace, then you can't simply copy and paste what other companies in your niche are doing. However, that doesn't mean you shouldn't be looking for ways to keep up with current industry best practices and trends. Research into your marketplace will help to ensure that you aren't ignoring important details that could help you sell more products to your preferred audience.
Keep tabs on what's going on in your specific retail space. Find out what other people are doing and ask yourself whether certain trends are having a positive or negative impact on your customers. At the same time, while you're implementing new trends into your design, make sure that you don't lose track of your distinct brand image.
Make Changes Slowly and Track Your Results
Research can be a great way to optimise your packaging designs but be careful not too make too many significant changes at once. Every time you decide to do something new with your packaging, you should be measuring that transformation's impact on your customers. It's much harder to track your results if you don't know which changes are causing which outcomes.
So to sum it all up for you, why is it important to research your promotional packaging?
Research Helps to Create Emotional Connections
Learn from Your Successes and Failures
Keep Up with Market Trends
Make Changes Slowly and Track Your Results
To find out more about creating custom made take away packaging feel free to contact as directly at 86-21-57382058