When faced with all of the options available to you for custom-made coffee cups, the best choice for your needs may not be immediately obvious. Because of all of the modern advancements that have been made in coffee cup manufacturing, you can get more from a coffee cup than has ever been possible, historically. And, added features don't end up costing much more per-cup.
Pureco is here to help you make sense of all the options. We know how to work with customers to arrive at the ideal coffee cup solution for them, which makes us an authority in the business.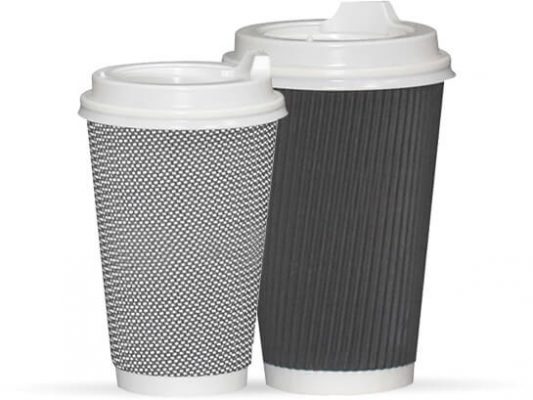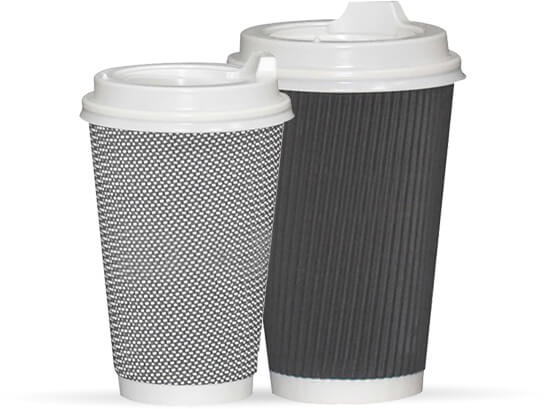 Starting the Coffee Cup Selection Journey
With a well-made coffee cup, your business profile extends far beyond the retail transaction. When a customer walks away from your establishment with a well-made coffee cup, they immediately have a lasting, positive impression of your business. Because of this, they will be more likely to return in the future.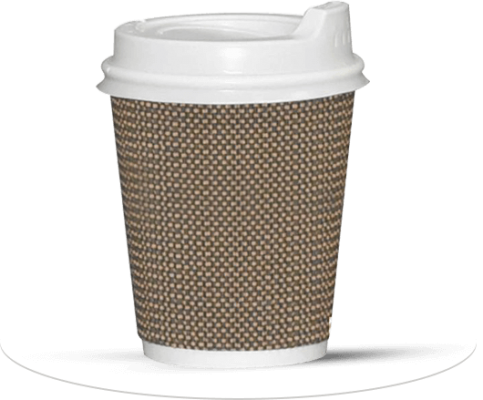 Also Read: 5 Tips on buying Wholesale Bulk Takeaway Coffee Cups
Options to Consider
For the best coffee cups to suit your budget, it is advised to strike a balance between product features and the added cost they incur. For example, choosing a single-walled coffee cup over a double-walled cup may result in lower overall cost, however the durability and longevity of the cup might not be what you want your customer to experience.
Alternatively, there are ripple-walled cups that could be a good fit, depending on what will be served in your coffee cups. For hot beverages, ripple-walled and double-walled coffee cups offer superior insulation when compared with single-walled cups. So, if you're going to be serving more cold drinks than hot drinks, a single-walled cup might end up making the most sense, economically.
Another option to consider are the graphics that will be included on your custom-made coffee cups. It might be sufficient for you to not include any graphics whatsoever, a selection that will result in the lowest cost. However, implementing bold, eye-catching graphics that promote your brand can provide a significant return on your coffee cup investment.
If you do choose to use graphics on your coffee cups, be sure to use image files that are the highest resolution possible. This will ensure that your company message is communicated 'loud and clear'.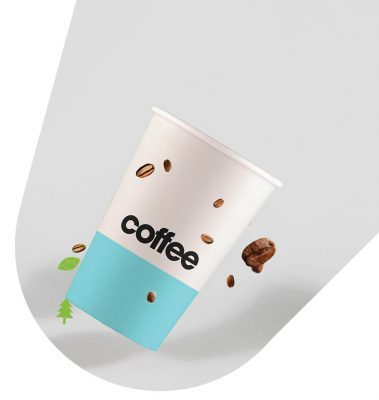 For a Better Cup, Choose Pureco
Of all the China-based coffee cup providers, Pureco stands head-and-shoulders above them all. This is because of our industry expertise, track record of satisfied customers, and reliable products. With the right product packaging partner in your corner, you can achieve the perfect coffee cup fit for your organisation.
Ready to find out more about Pureco? Contact us directly at +86-21-57382058 or jump onto our live chat feature (bottom right-hand side of this page) and send us a message.
We look forward speaking to you!